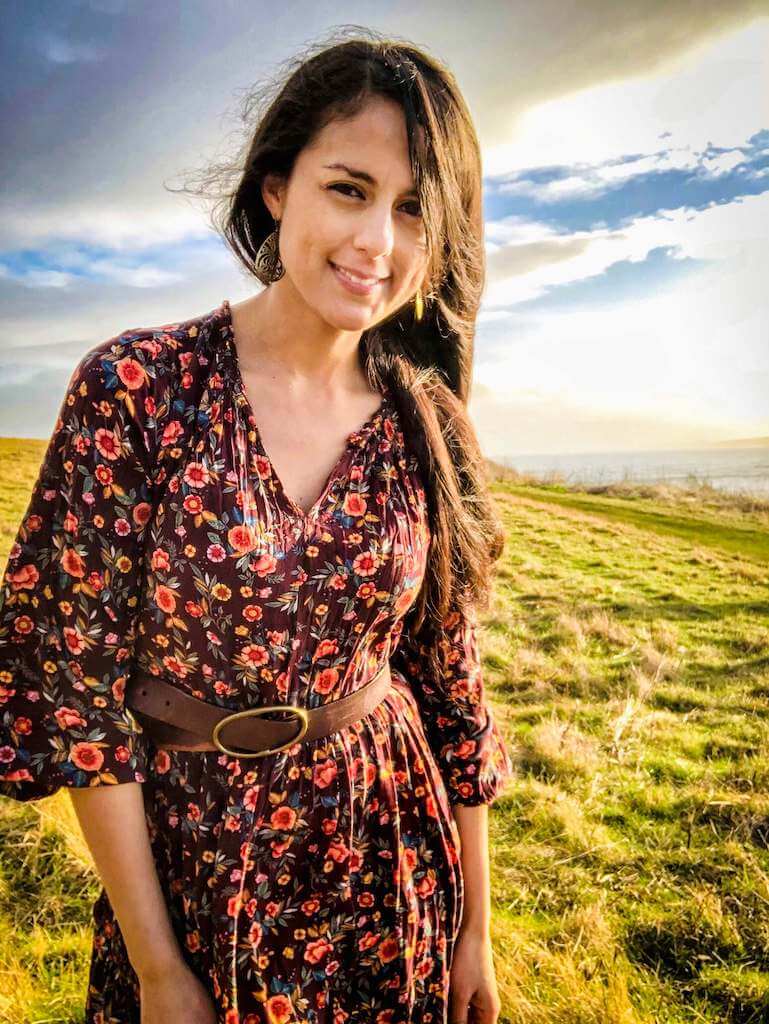 Meet the founder of The Homestead Nurse, Becky. She is a registered nurse and modern homesteader.
Becky shares her real-life experiences to help you find the tools you need to grow more food, cook from scratch, and be more self-sufficient through modern homesteading.
Whether you are just learning to start canning, gardening, or cooking (She is right there with you!)-this is a place to find encouragement, and find the beauty of living a self-sufficient life.
About Becky
Becky is originally from Miami, Fl, and lived the city life for a while. She lived a fast pace life working for the military and as a civilian nurse. Life caught up to her after and she struggled mentally and physically.
She knew something had to change.
She began to live a healthier life by growing her own food and living more intentionally.
To read more about how she uses food as medicine click Here. 
She now lives on 4 acres in Central Florida and building a homestead and farm from scratch. Her goal remains to inspire and uplift others through every piece of content she shares.
As Becky shares her adventures on The Homestead Nurse, you can read and learn all about creating a more self-sufficient lifestyle -You can also follow her on her Instagram Page as well as Subscribe & Follow her journey on YouTube.
When you're a nurse, you are an advocate, caregiver, and teacher. Naturally, Becky wants to teach others about her passion for natural living.
F U N F A C T S
– Becky got an art degree before a nursing degree.
-Because of the military she has moved about 10 times.
-She was born in California but raised in Miami, FL
-She is half Puerto Rican and Ecuadorian
-Before Becky joined the military & became a nurse she use to be a manager at blockbuster (remember that place!)
I hope we gained a new friend, thanks for stopping by!